Study and Teaching Programme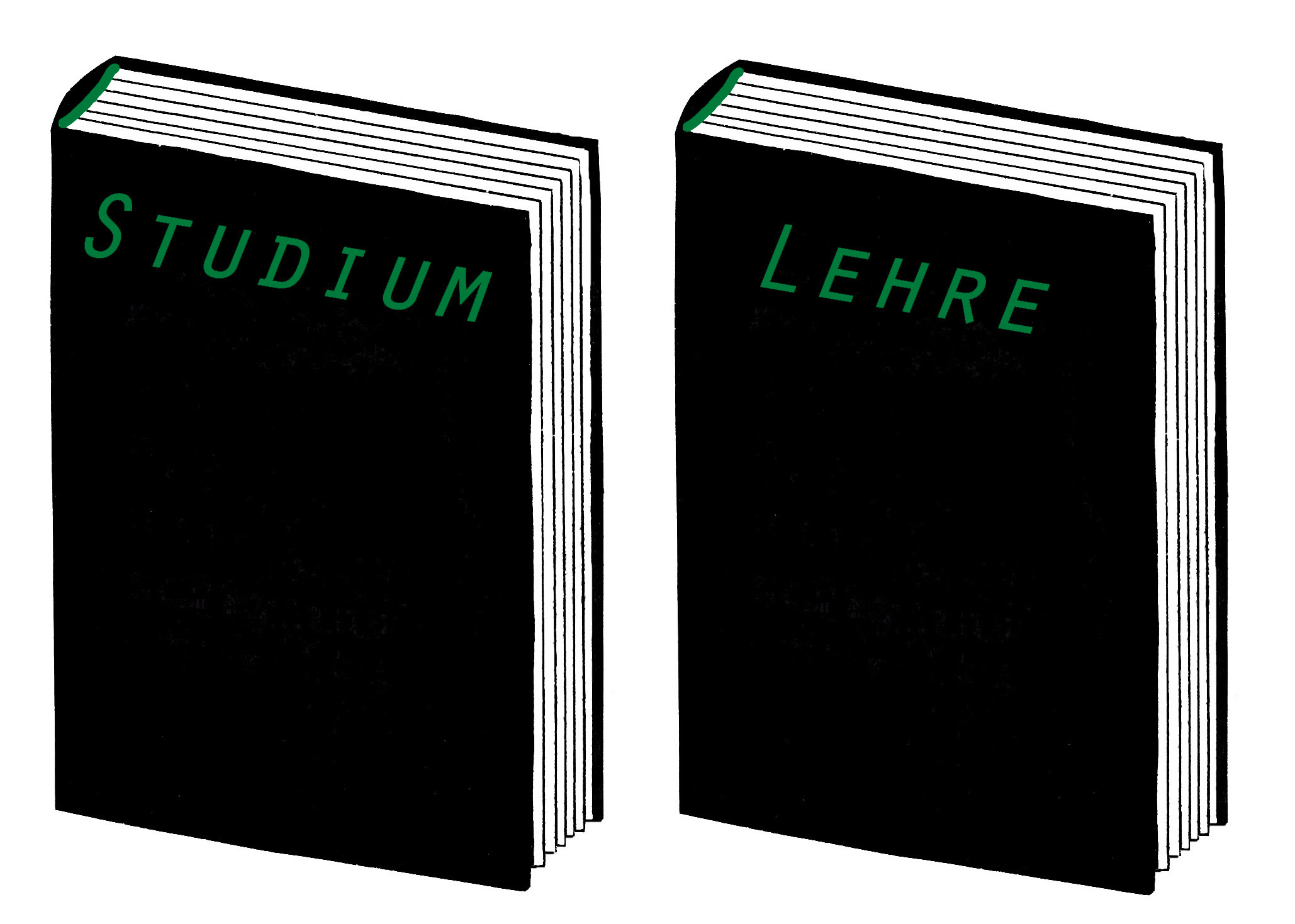 Founding History of Book Studies in Munich
The founding of the book studies academic programme at the Institute for German Philology of the Ludwig-Maximilians-Universität Munich can be traced back to an initiative of Prof. Dr. Herbert G. Göpfert (1907-2007), publisher, editor and Honorary Professor of Books and Publishing at the LMU Munich. Göpfert studied philosophy, German philology and art history, among other subjects, from 1928 at the universities in Jena, Berlin, Vienna and Greifswald. He worked initially as a grammar school teacher before taking up a position in 1935 as an editor with the publisher Langen-Müller; Göpfert moved to the publisher Carl Hanser in 1948, where he ultimately rose to the position of chief editor.
From 1964, Göpfert taught as an honorary professor at the Institute for German Philology and undertook decisive steps towards the establishment of the discipline of books and publishing. With his circle of students (including Reinhard Wittmann and Edda Ziegler), Göpfert made the "productive integration of academic and practical orientation" a constitutive characteristic of the Munich book studies programme, which is still maintained today.
In 1987, Prof. Dr. Georg Jäger founded the book studies graduate programme, which quickly developed into a successful model and found considerable resonance and acceptance with publishing houses. 1996 saw the creation of the book studies undergraduate programme, which now guarantees a fundamental training in book studies in Munich.
Bologna Reform and Transition to Bachelor and Master Study Programmes
Following the retirement of Prof. Dr. Georg Jäger in 2005, Prof. Dr. Christine Haug was appointed Professor of Book Studies at the LMU Munich. Against the background of the implementation of the Bologna reforms and the corresponding modularisation of all study programmes, the winter semester 2012/13 saw the replacement of the Aufbau (graduate) and Diplom (undergraduate) programmes, which had been excellently integrated into the book industry, with the BA Book Studies and two master programmes (MA Book and Media Research, MA Publishing Practice).
While admission to the Diplom programme, and hence the new Book Studies Bachelor programme, required a completed apprenticeship with a book vendor or publishing company – an aspect unique to the Munich book studies programme – the vocational training requirement was removed in 2014 against the background of structural change in the book industry and the reduction of apprenticeships on offer with booksellers and publishers. This fundamental decision led to a massive and sustained increase in the number of students in the BA Book Studies programme.