Research and Young Scholars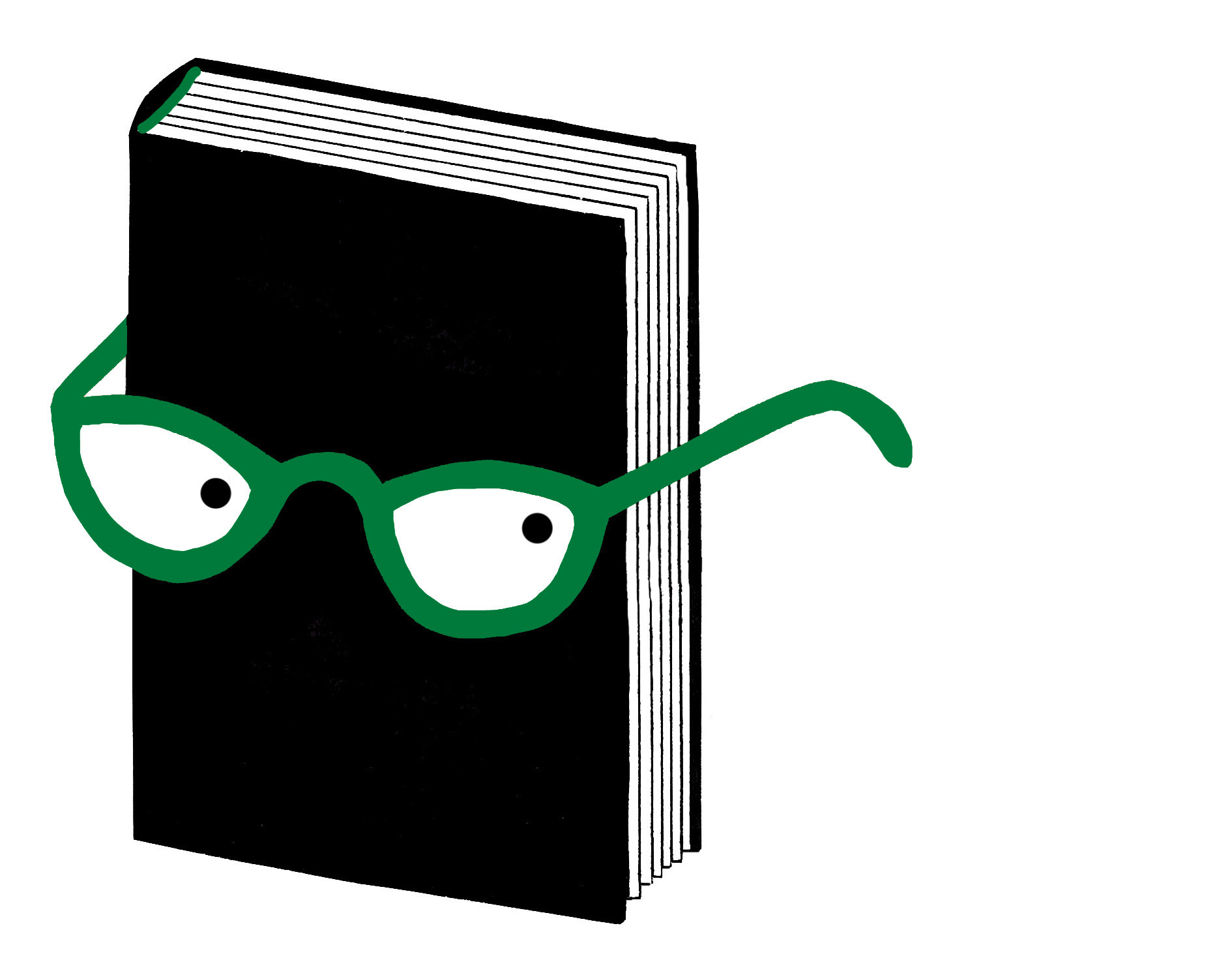 The support for young scholars in the discipline of book studies is characterised particularly by the provision of book studies expertise for research projects (including doctoral and habilitation theses) originating in neighbouring disciplines. The aim of the Centre for Book Studies is to incorporate doctoral candidates from book studies and neighbouring disciplines as well as from other universities into a book studies network to ensure a continuous exchange of ideas relevant to the discipline and to support non-centrally organised meetings of young scholars, flanked by an annually held summer school for upcoming academics.
Young scholars working on book studies questions will hence be encouraged to work in an interdisciplinary manner and thus qualify themselves for career opportunities not exclusively tied to the discipline of book studies. The Centre for Book Studies sees itself as a forum of communication and academic exchange for young scholars.